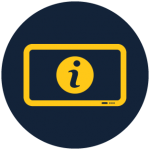 Information Displays Modules
Modules exist for flight, gate, baggage, check-in and high-brightness outdoor LED display management. Each module requires device connection licenses for each active display output.
Multi-format (FIDS, BIDS, GIDS, RIDS, Digital Advertising, Touch Screen)
Drag-and-drop display design
Automated schedule updates/Manual schedule updates
Visual effects (gradients, transparency, rounded corners)
Video, Image, Web content
Multilevel security
Visual Paging to comply with Disabilities Acts
Simple/Inexpensive hardware
Multilingual displays
Idle pages content
Full Image Server for scheduled advertisements
Terminal Maps in display and touch screen options
Integrated Gate Management operational displays
Streaming content (news, ad network content)
Destination weather
Baggage Input Displays/Devices
Display, Web & Mobile Cross-browser supported
Mobile FIDS for Taxi/Shuttle
Hospitality FIDS for hotels
Wayfinding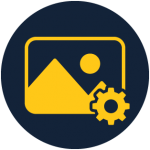 Image Server Multimedia Module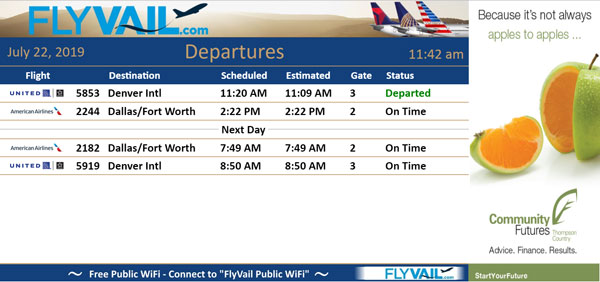 Allows access to the image/video repository and media scheduling features. Access to this module user-interface may require additional iFIDS Framework concurrent user licenses. This module requires and relies on the Information Displays module and activation of multimedia and advertising displays may require additional device connection licenses for the Information Displays module.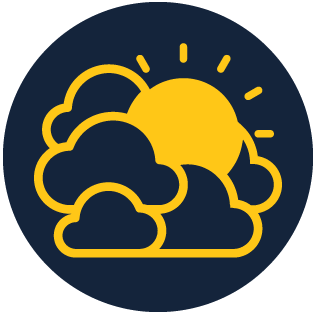 Weather Information Module
The Weather Information Module allows access to weather information for use on flight, gate, check-in, or other kinds of display. This module requires and relies on the Information Displays module.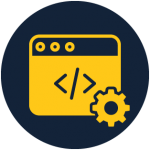 Airport Website Tools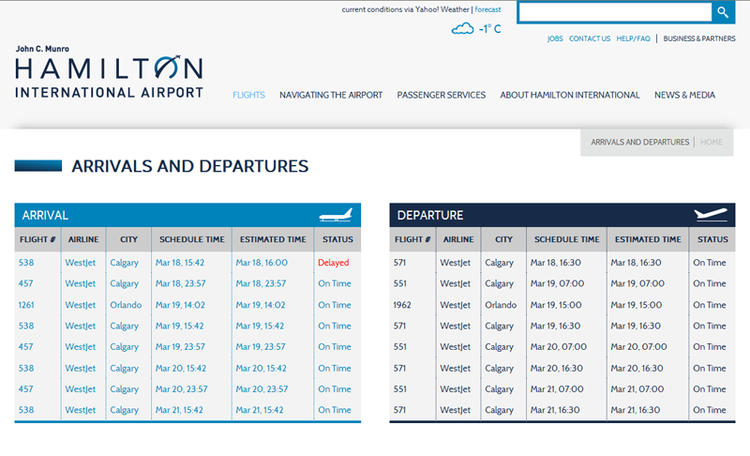 The iFIDS solution for allows for simple integration with the airport's web site using screen design tools in the Flight Information Display System or via a simple .xml data feed to your web site.